Wildlife Photographer & Author
Mika Honkalinna (born 8 August 1964 in Anjala) is a Finnish wildlife photographer and an author. He was born and in Kymenlaakso, South-East Finland, where he lived much of his life, but at the moment he lives in Liminka, in North Ostrobothnia.
THE TAIGA OF NORTHERN FORESTS AND THE LIGHT OF SNOW
My photos and my stories are born in the midst of northern coniferous forests and swamps and often in the middle of northern winter, snow and ice, inspired by the survival and the aesthetics of winter. Most often, my illustrated stories are intertwined around the relationship between men and nature and the attempts to understand them. The sharp fluctuation of seasonal variations, the polar night in the winter, the light summer nights and the multi-faceted landscape of Fennoscandia create fascinating conditions for photographing and spending time outdoors.
CONTACT DETAILS
Mika Honkalinna
Kurrantie 19, 91900 Liminka
040 715 6664
mika@honkalinna.fi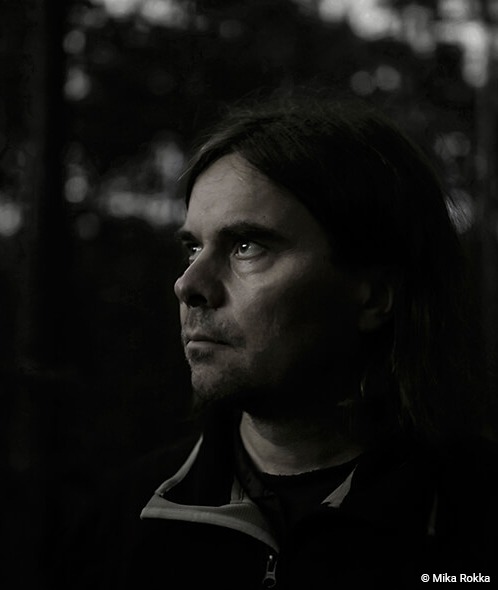 Northern forests
FASCINATION IN FEBRUARY
Hirvisuo, Oulu/Pudasjärvi, February 2022.

A sunny frost day in February. The big swamp is bare, beautiful, cold and abandoned. No wanderers in sight, the soft deep snow does not carry. But the light increases, the shadows stretching over the deep snow shrink day by day, and the frost of the night melts during one calm afternoon and leaves a wet splash on the sunny side of a swamp pine's trunk.